Nurturing Crops,

Blooming Futures
Without a doubt, agriculture is the source of food on our tables every day. Therefore, protecting our crops well for a maximised harvest is an important task that must be a daily routine. There are adverse weather elements, diseases and other natural causes that can challenge the farming process as well as the storage of our harvest.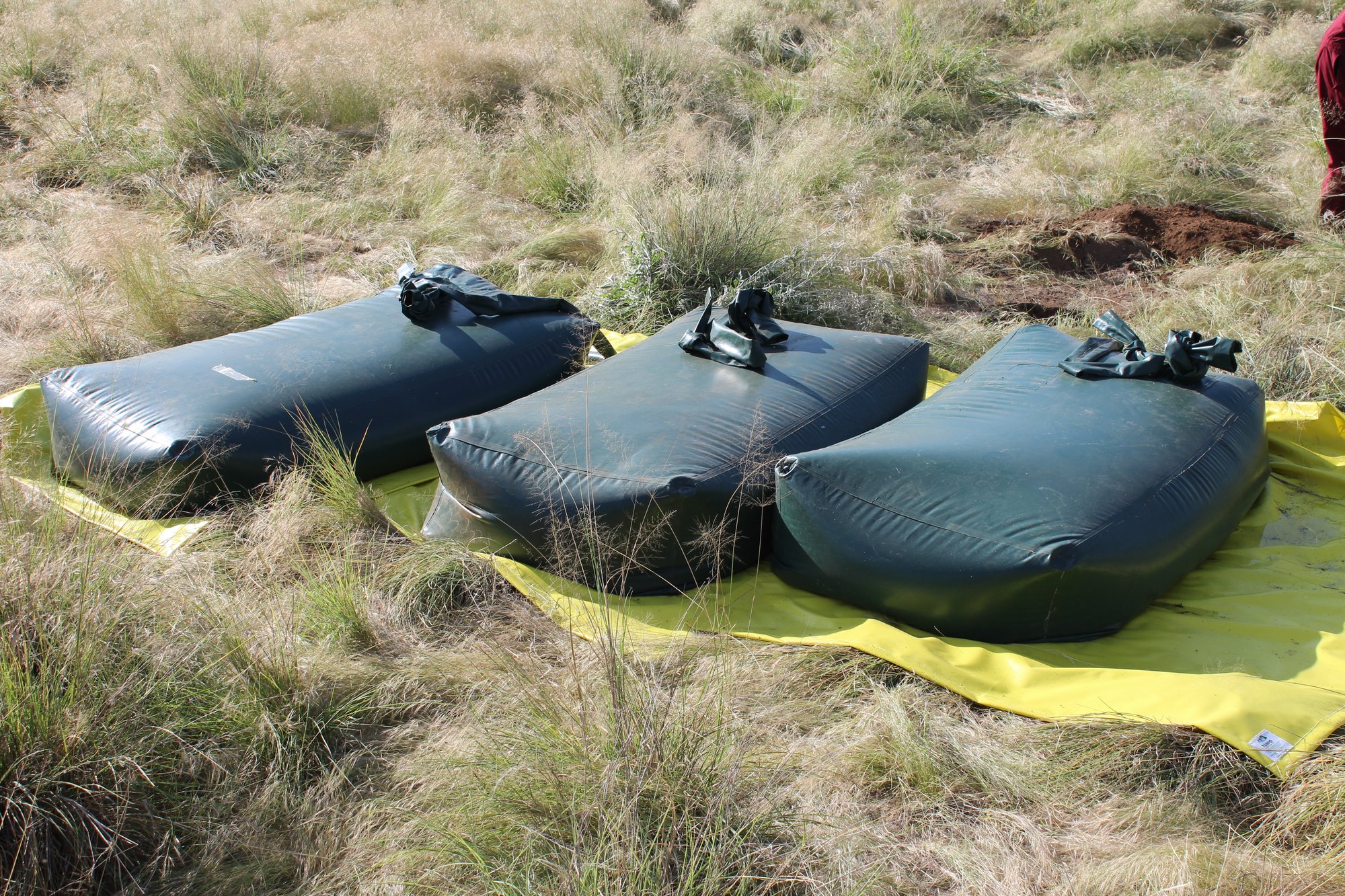 Tarpo caters for such needs by manufacturing high-quality shade nets, tea plucking capes, fumigation sheets, liquid storage solutions and grain drying tarpaulins. Both small-scale and large-scale farmers can benefit from these products because of their first class quality. We also provide agricultural shadenet for our customers with greenhouses by ensuring that their crops and grains receive the needed light density for healthy growth and storage. Our shadenet assure you of a continuous shade to seedlings and crops and protecting them from birds and insects.
We also have HDPE sheets that come in handy for all farmers in preventing unnecessary contamination of chemicals with the crops in a farm. Investing in this sheet shall exempt you from such perils in your farming life.
Our products are designed to hinder natural elements like hailstones, strong winds, insects and birds from tampering with your farm produce. The shadenet are UV-treated to allow optimal penetration of light for the harvest.
We understand that post-harvest handling is a delicate process and that well dried grains fetch better prices in the market. You should be aware that not all methods of drying are safe. Methods such as drying on the ground and on roofs of houses are unsafe mainly because they provide conditions that aid fungal growth. Using tarpaulins is the safest method of drying that guarantees the farmer of grains free from pests and fungi. Tarpo provides HDPE and PVC tarpaulins that are ideal for drying and will last you more than one season.
Designed

for your demands
We have broad experience in supplying fumigation sheets that help our customers with their bagged grains contaminated by insects or unwanted chemicals. Many customers have expressed their disappointment with their grain harvest after storage due to insect invasion. At Tarpo, we assure our customers that their grains may be treated using sheets that are approved by the relevant government authorities and regulatory bodies. We understand that people can confuse waterproof plastic covers and normal tarps for fumigation sheets. Ours are distinctive fumigation sheets.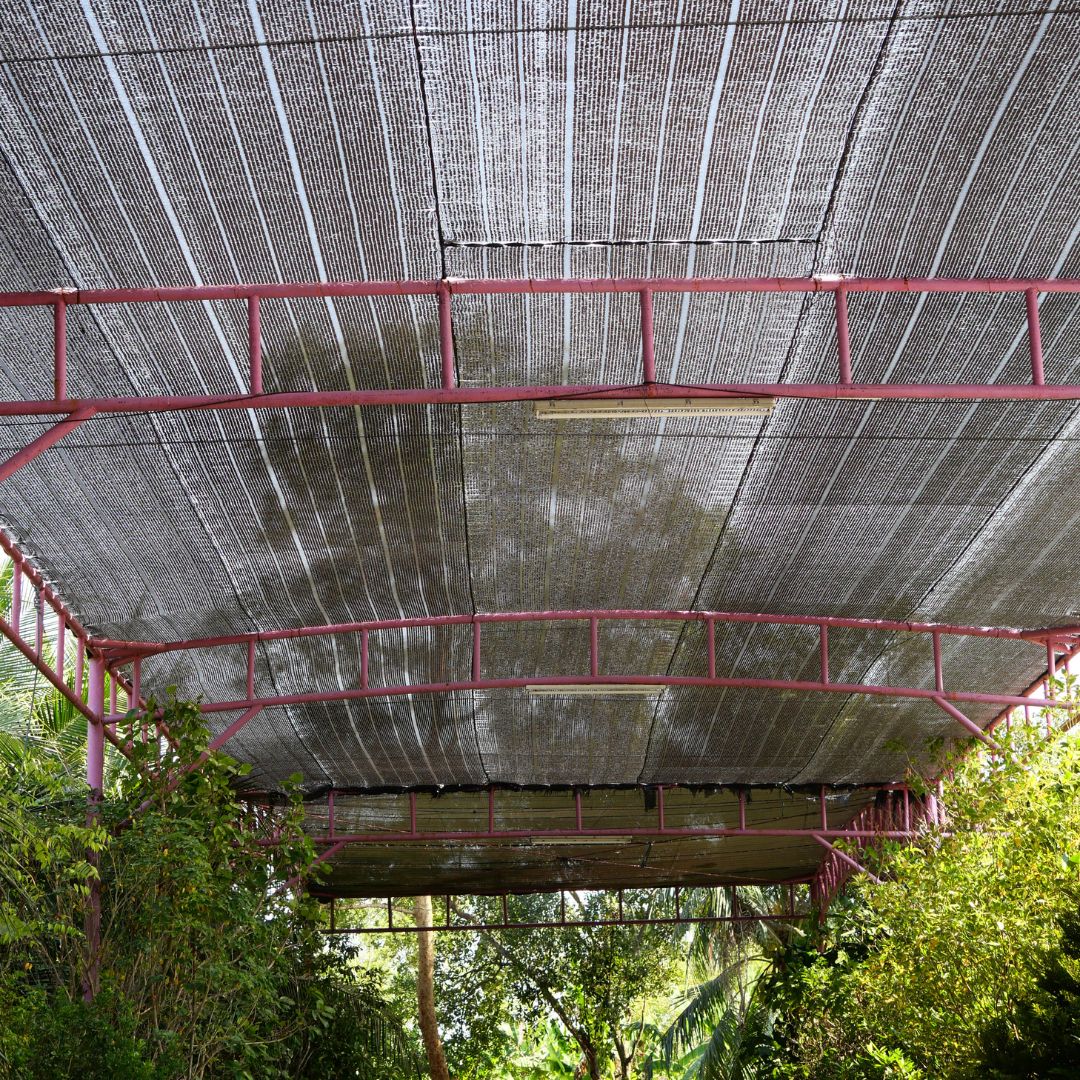 We also manufacture a variety of pillow tanks and water bladders that align with our customers' specifications. Our experts help customers to select the perfect design before manufacturing. The tanks and bladders are easy to store due to their foldable and collapsible nature when they are not in use. Our customers can use them as a solution for emergency water storage in their farms. You can also use them for long-term if you lack a water tank since the materials used are durable. For farmers that practice irrigation, our pillow tanks and bladders also solve your water storage problems. You can place them in your desired farm arrangement to irrigate your planted crops without interfering with the spacing.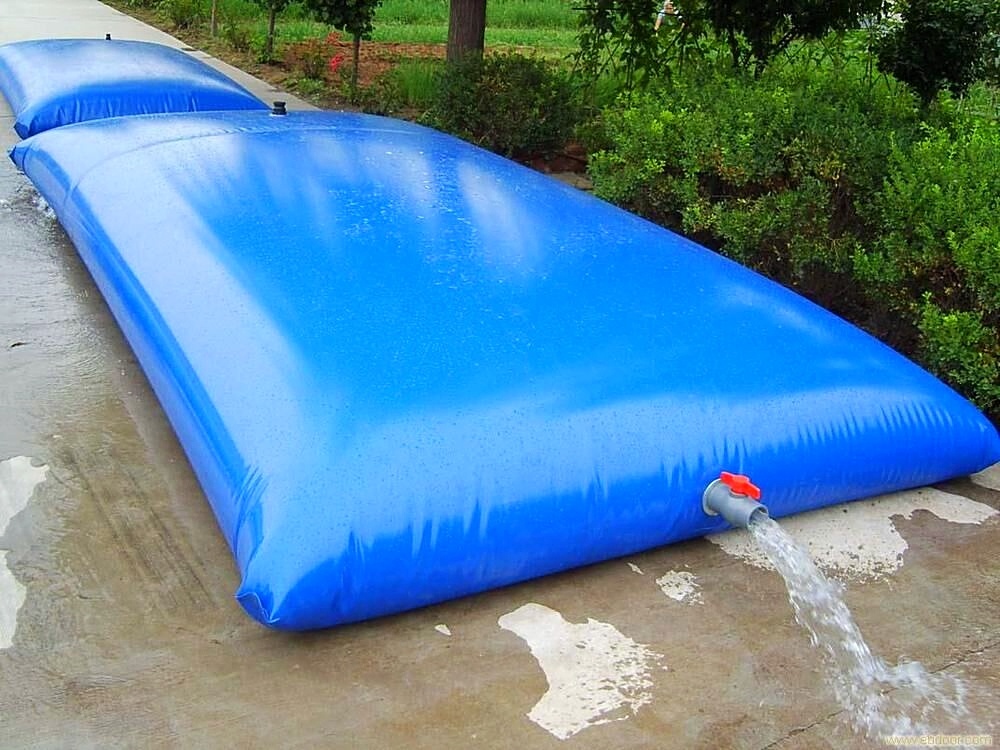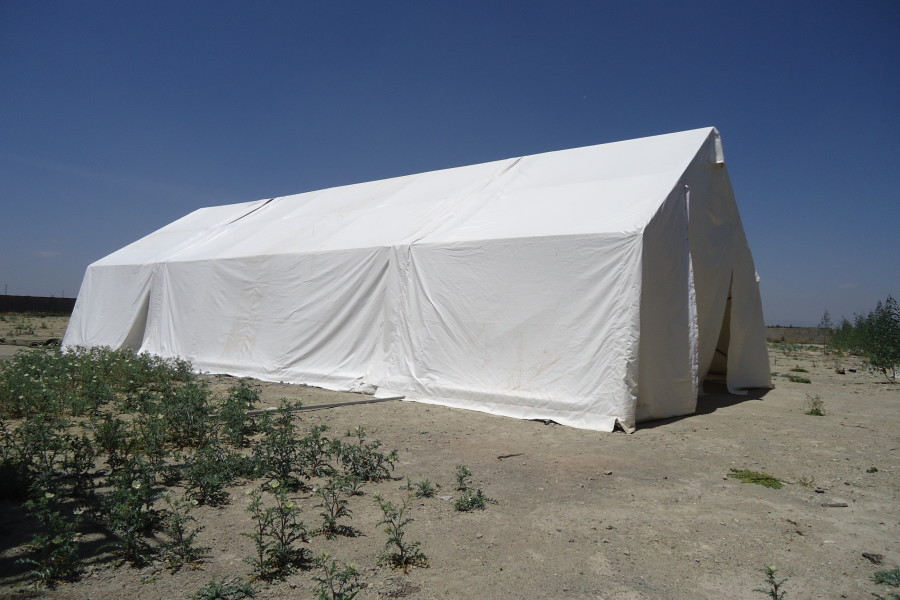 You can purchase our practical storage tents that facilitate a quick harvesting plan to avoid weather elements and birds known for their notorious behavior of feeding on grain harvest. You can also use the tents to store your farming equipment when not using them. These tents can also help you in the fumigation of grain process. At times, harvesting becomes a challenging exercise when rains start in the process. The storage tents are a savior to your dried grains because you can swiftly transfer them to avoid the rains.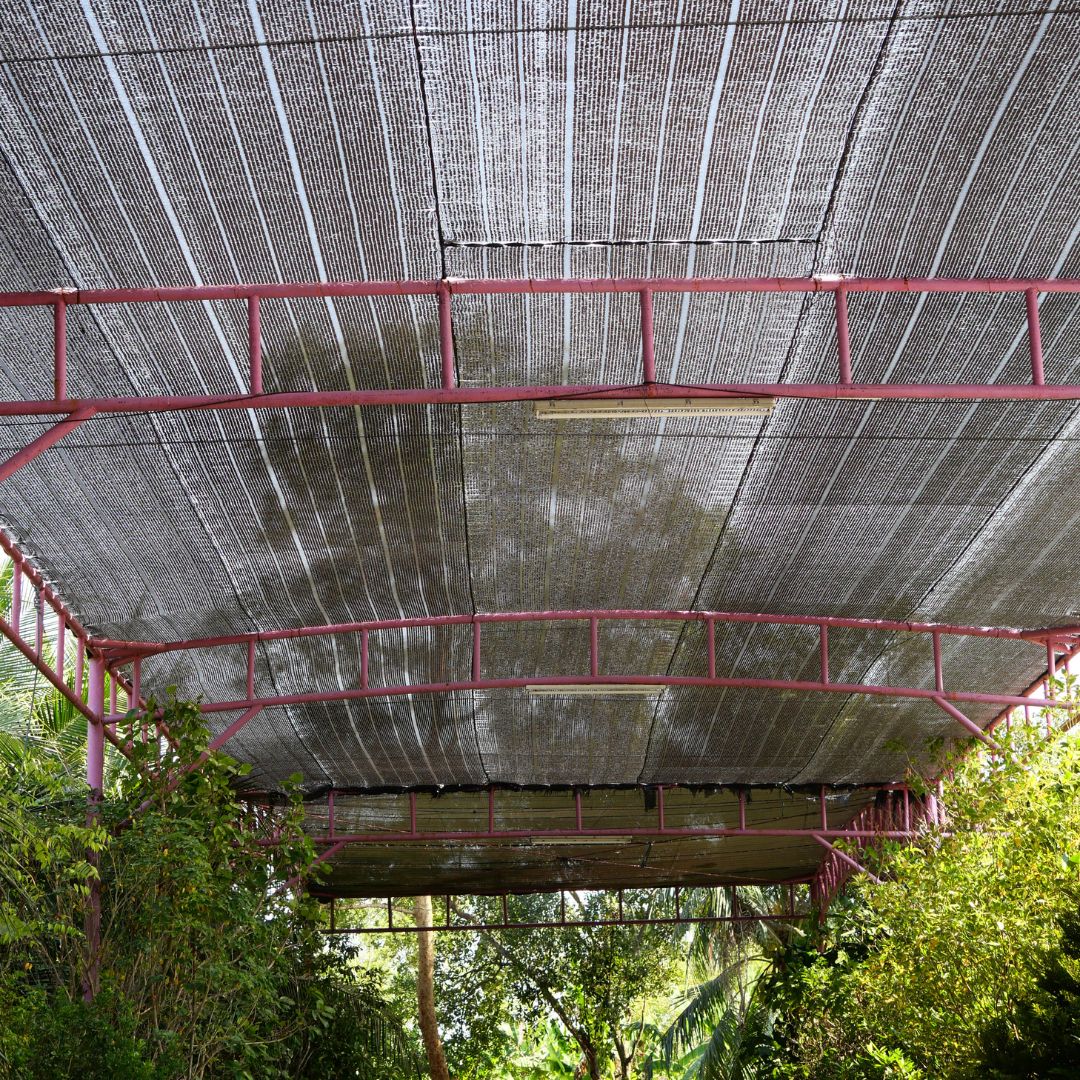 Agricultural Shadenet
Protect your plant from various natural elements like birds, insects, wind, and hailstones and yield more crop with our UV treated agricultural shadenet. It allows your seedlings to grow healthy by regulating the amount of light density required and protects from pests that cause diseases hence reducing the use of pesticides. Our shade net is made of UV treated HDPE. It is easy to install and portable, does not react with pesticides and detergent, cost-effective and has multi-purpose ability around the farm.
Uses
Provides shade to crop and seedlings
Keeps birds and flying insects from crop
Demarcating land
Fencing
Construction netting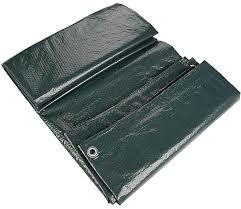 HDPE sheet
HDPE sheet is very useful in the field in various ways, It is UV treated and does not react with chemicals at the farm. It is lightweight and very cost-effective. It is also very multipurpose and can be very useful around the farm.
Uses
Grain Drying
Truck Cover
Groundsheet
Plant cover
Pallet cover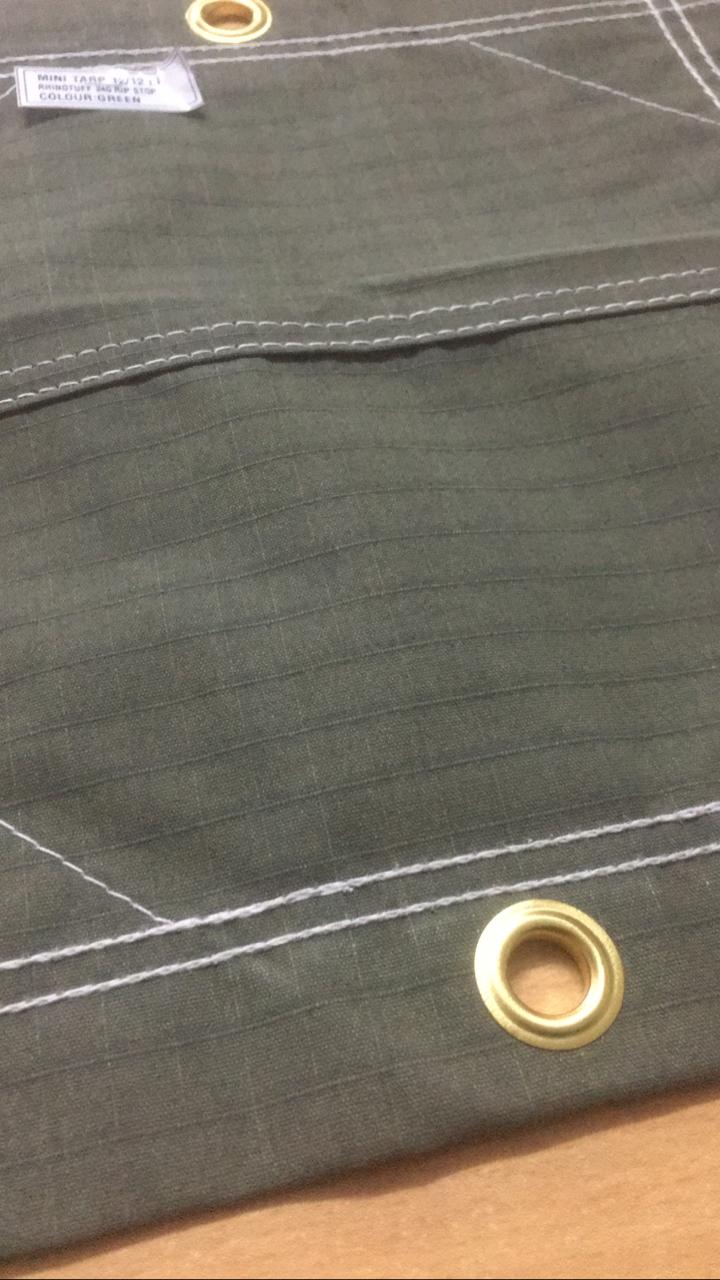 Grain Drying Tarpaulin
This grain drying fabric is a proven way to reduce the risk of aflatoxin-producing mould. A waterproof post-harvest solution that is ideal for drying a range of agricultural commodities including cereals and pulses.
It is woven, laminated on both sides and waterproof to prevent any moisture, water, and foreign material from getting in contact with the grains being dried.
It ensures grain quality control and prevents contamination from the ground which results in better market prices for farmers upon sale. It is also UV treated to ensure long life when used under direct sunlight.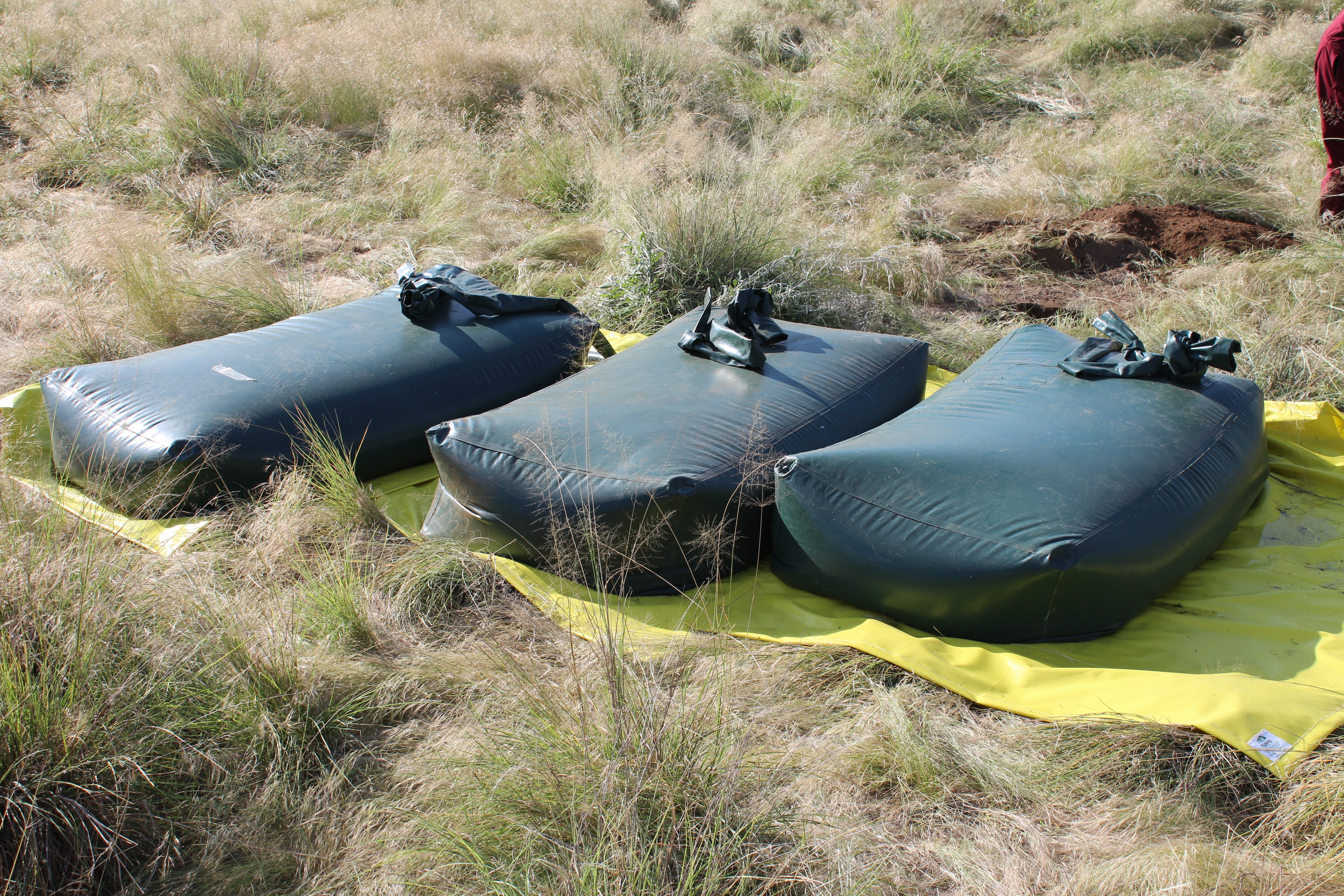 Pillow Tanks/Waterbladders
It provides a water storage solution that is easily accessible and will nourish your farm all year long. Allows harvest of rainwater and can be supplied across the farm using various techniques across the farm or homestead.
Uses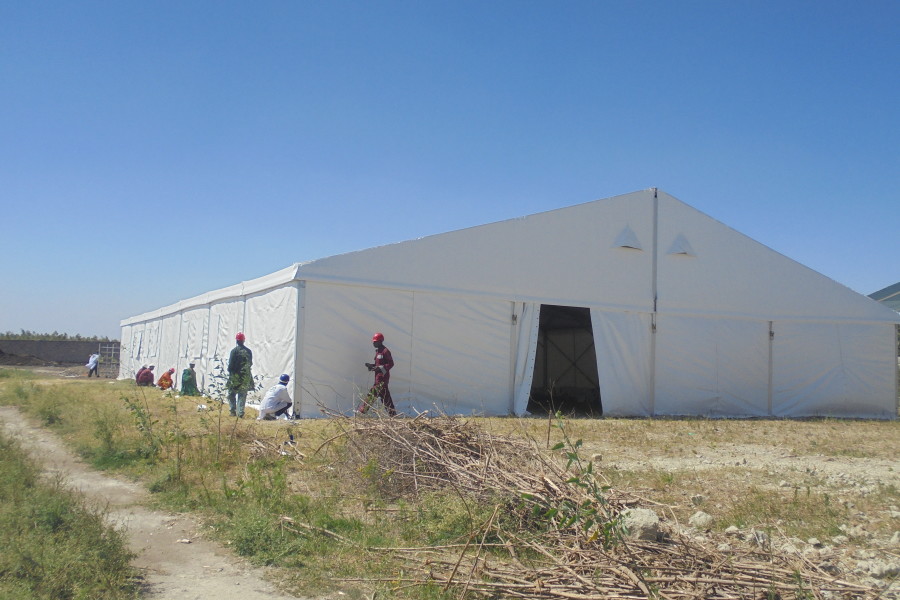 Storage Tent
Economical farm storage that allows you to get your crop off and stored quickly to avoid grain losses due to rain, wind, and birds.
Store farm machinery and equipment in the shed when not used for grain.
Use for hay storage.
It can be used during the fumigation of grain during storage.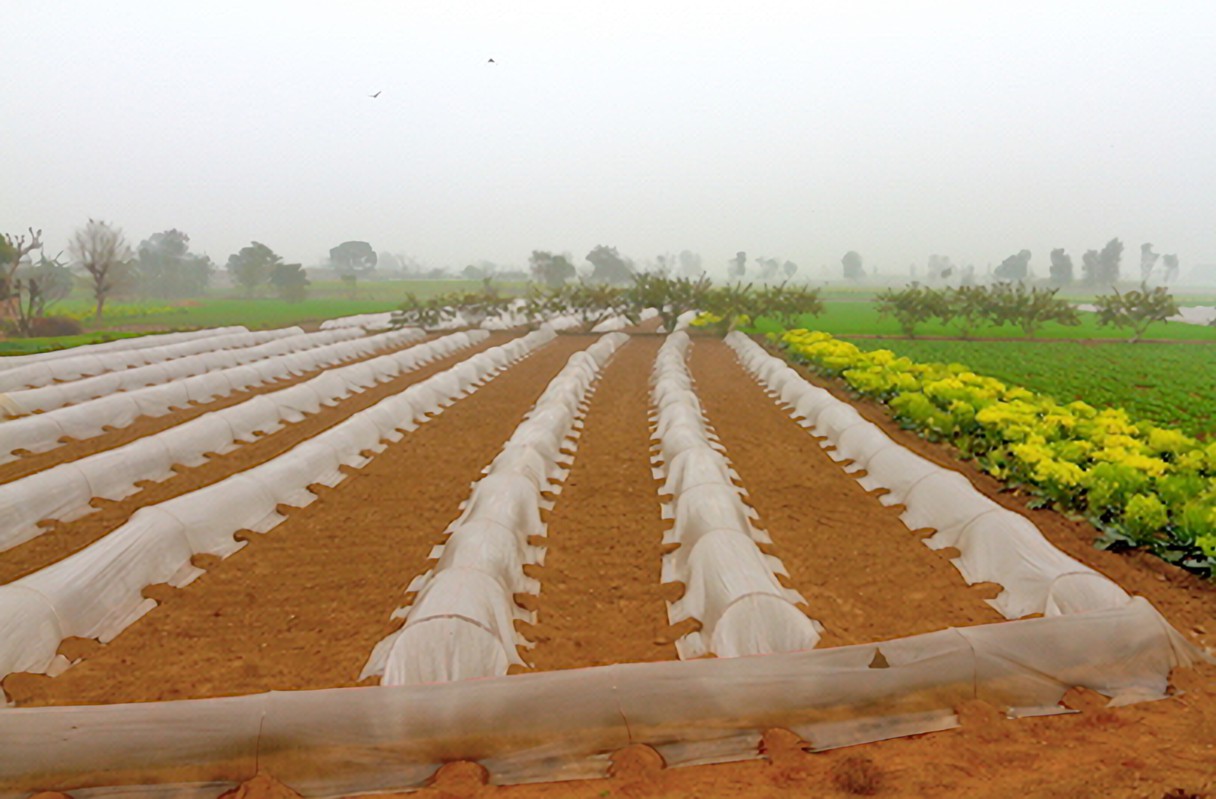 Fumigation Sheet
A safe and effective method of grain fumigation using our PVC fabric fumigation sheet to retain fumigant vapors for a sufficient time by placing the fumigation sheet over the infested crop on a sealed storage area.
The goods most often fumigated under sheets are cereals and other plant products in bags.
Tarpo have been providing us with various types of tents and water tanks to support our projects in remote sites within East Africa. Tarpo have always responded to our inquiries in a timely and professional manner. On confirmation of any order, they have delivered within schedule and have shown willingness to go the extra mile to meet out timeliness. They have a very dedicated and competent team. In our interactions with them, Tarpo team has been solution -oriented and they are a pleasure to work with. We look forward to working with them and recommend their services to others.