Resilience,

in Times of Need
Tarpo is a leading disaster relief tents and related items manufacturer and supplier in East Africa offering a wide range of products that we have designed and fabricated at our premises over the last 40 years. Our experience and expertise in dealing with strategic humanitarian logistics and supply chain has made us a trusted supplier and partner to NGOs with activities in remote areas across Africa.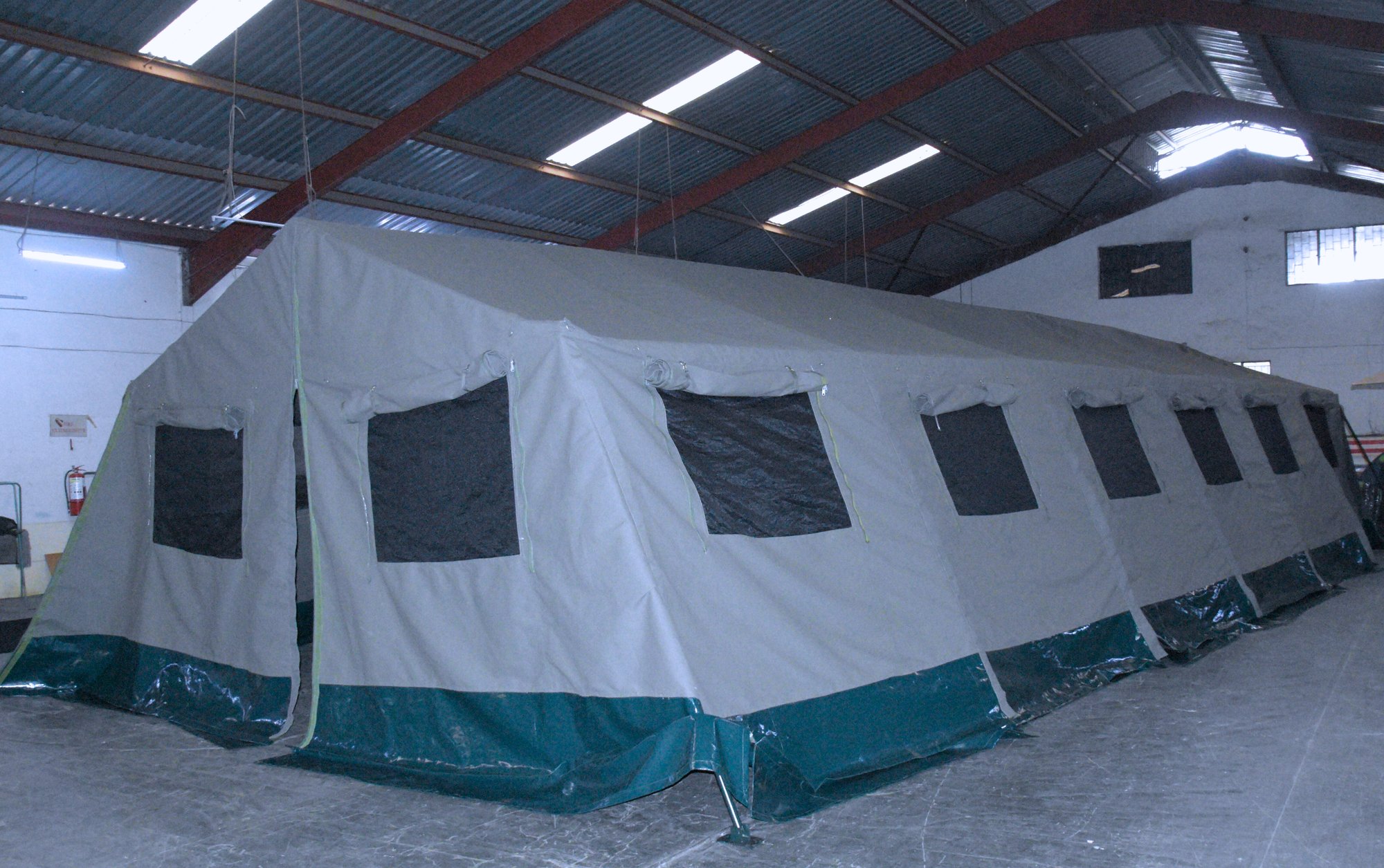 Our range of relief aid tents for arid and disaster-stricken areas, meet the ISO 5912:2011 requirements for safety, performance, and fitness for use of camping tents.
We provide solutions that are functional and reliable, to serve humanity and impact lives. Non-governmental organisations choose to work with us to supply the most appropriate products for the specific projects internationally. We put human centered design into our tent designs to satisfy humanitarian needs in the most remote areas where access to resources is limited.
Our products meet UN, MSF, ICRC, and IRC standards. We manufacture and supply products for medical, logistics, and management support to ensure the smooth running of NGO in the difficult terrains they operate in.
Supporting Hope,

In Times of Adversity
This is by far the most efficient temporary accommodation I've had the chance to stay in - comfortable, affordable, and most importantly, sustainable. I loved the showers and toilets! As we need to improve to our footprint when we gather, this is probably one of the best options I've come across in my experience designing gatherings all over the world.