At Tarpo, we help set up mining camps from the ground up in the most remote areas you could think of. With our products like flexible water tanks, utility tents, and spacious accommodation tents we make life away from home comfortable.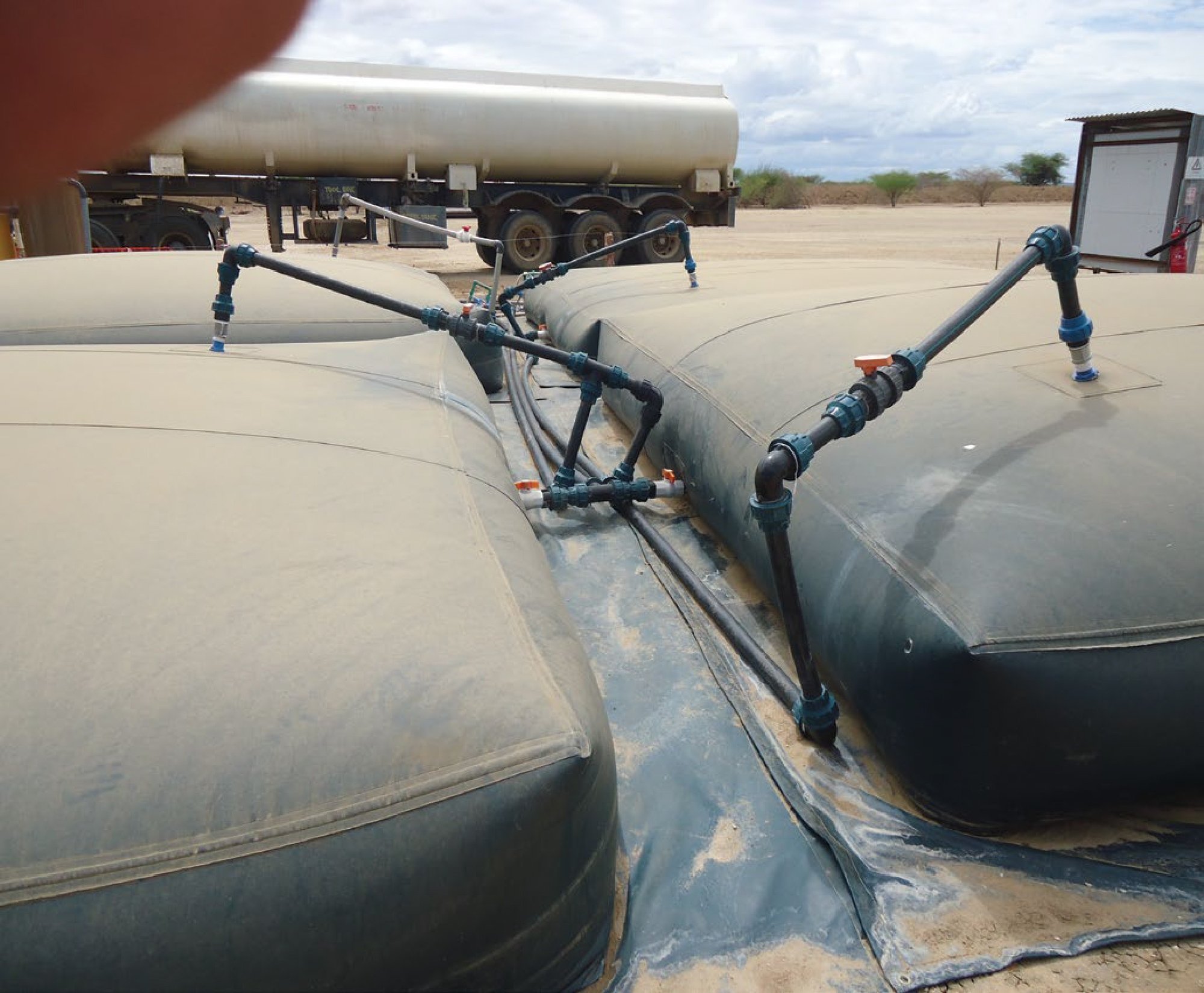 Our team pays keen attention to facilities that you will find in a remote mining camp such as, accommodation camps for mining staff, water storage, machine covers and vehicle covers. We've been around long enough to know how to customize our products for oil, gas or mining and we take quality and safety standards as a priority.
We've been proud suppliers to the likes of BHP Billiton through PDL Toll Remote Logistics, Tullow Oil, Vale of South Africa, and West African Geo-Services.
We, Allterrain Services Kenya Limited are pleased to recommend Tarpo Industries as the camping equipment supplier of choice. We have had the pleasure to work with them over a period of 3 years from October 2017 to present on our long term lease project in Lamu. They have shown a commitment to delivering the work within stipulated time frames and a willingness to accommodate our needs when they arise. We believe they will show the same level of professionalism to other clients.