To aid the evolution of outdoor living, we use tried and tested fabrics, and modern technologies to design and install shades that range from Car Sun Shades, Canopies and Awnings, Shade Sails, Gazebo, Patio Shades, Parasols and Umbrellas.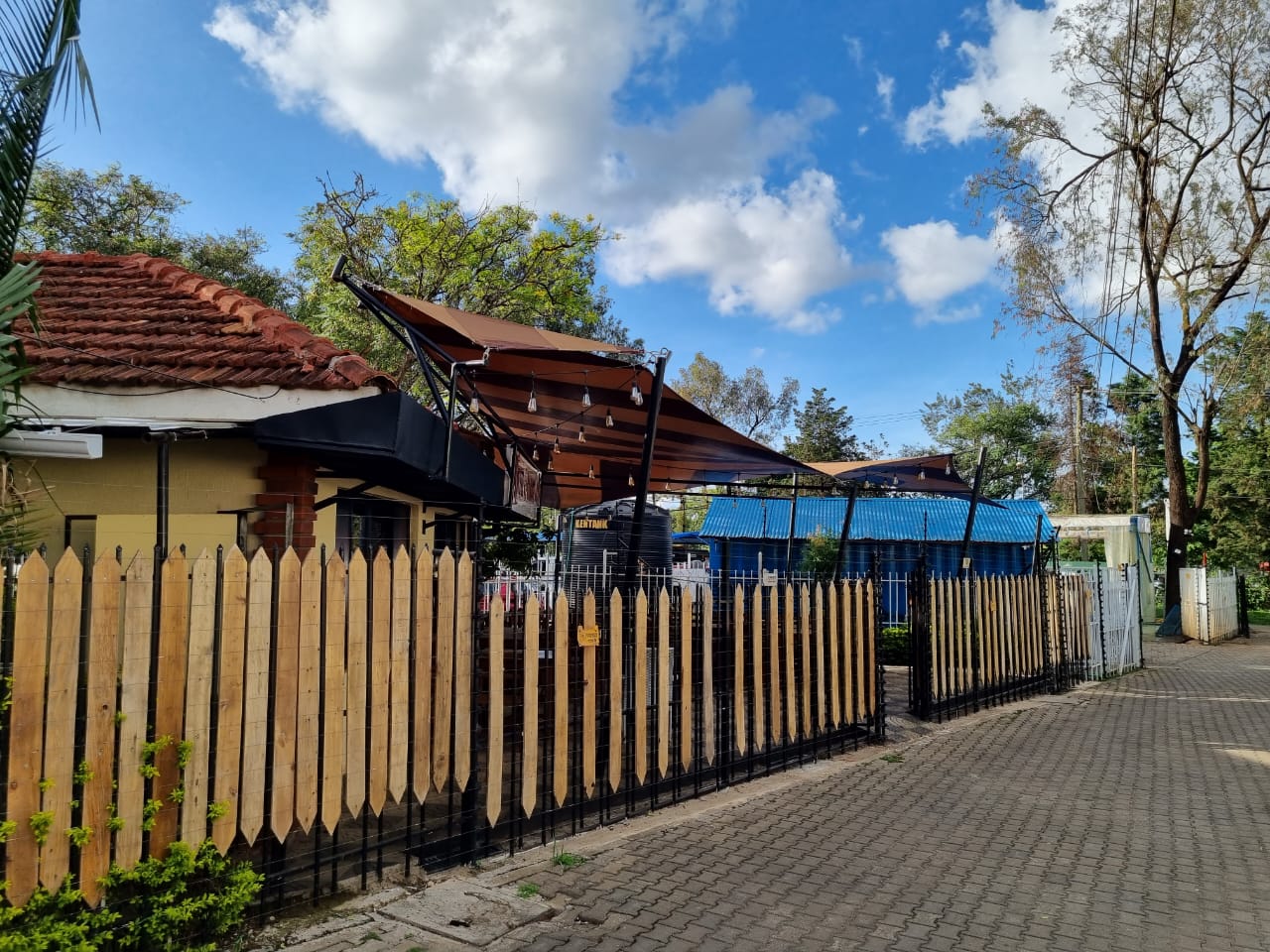 CAR SHADES, CANOPY SHADE, SAIL SHADE & PARASOL SHADE
Our team works towards transforming outdoor spaces by providing strong structures, made from materials suited to resist harsh weather conditions during different seasons of the year. We are dedicated to provide unique and creative solutions fueled by the need to enhance communities by protecting them during recreational activities such as playing sports. We are also keen to use quality fabric that is resistant to rotting, shrinkage and fading. Our primary fabrics include shade net, PVC-coated polyester and acrylic canvas.
Our shade structures are built to provide protection from harmful UV rays, dust, wind, leaves and rain while adding a pleasant aesthetic to your outdoor space. We have a wide range of structures that vary in design and shape to fit your liking. However, it is important to keep in mind the purpose of your shade as well as the shape and layout. We have a team of experts that is always ready to assist our clients on the best type of shade to settle for.
We have canopy shades that have multiple uses ranging from shade canopies, carports, entrance canopies, store front canopies and walkway covers. These shade structures can be installed in offices, homes, parking areas, restaurants and cafe sitting areas, malls and shopping centers, balconies and shop fronts.
We've got you covered if you love to enjoy lazy afternoons outdoors. Our garden parasol is meant to give you a comforting all-day shade. We offer parasols that have adequate coverage for your tables and chairs to make your meetings and other activities comfortable and fun. The parasols come in different designs meant to cater for different needs and spaces such as large gardens and small balconies. Our production does not compromise on quality - we take pride when our customers get value for their money.
Tarpo also prides in supplying outstanding waterproof shades that have enduring resistance to heavy rains. During rainy seasons, everyone's furniture outside is prone to damage due to the dampness caused by the pouring water. Our valued customers can hugely benefit from our waterproof shades because they protect furniture and other valuables in outdoor spaces while still offering a cozy chill spot! With us your evening parties and late night barbecues will not be disrupted by the rains.
We use the expertise and experience gained over the years to produce a perfect blend of functional as well as captivating structures. We deliver everything you require from weather resistant shades to perfect finish installations.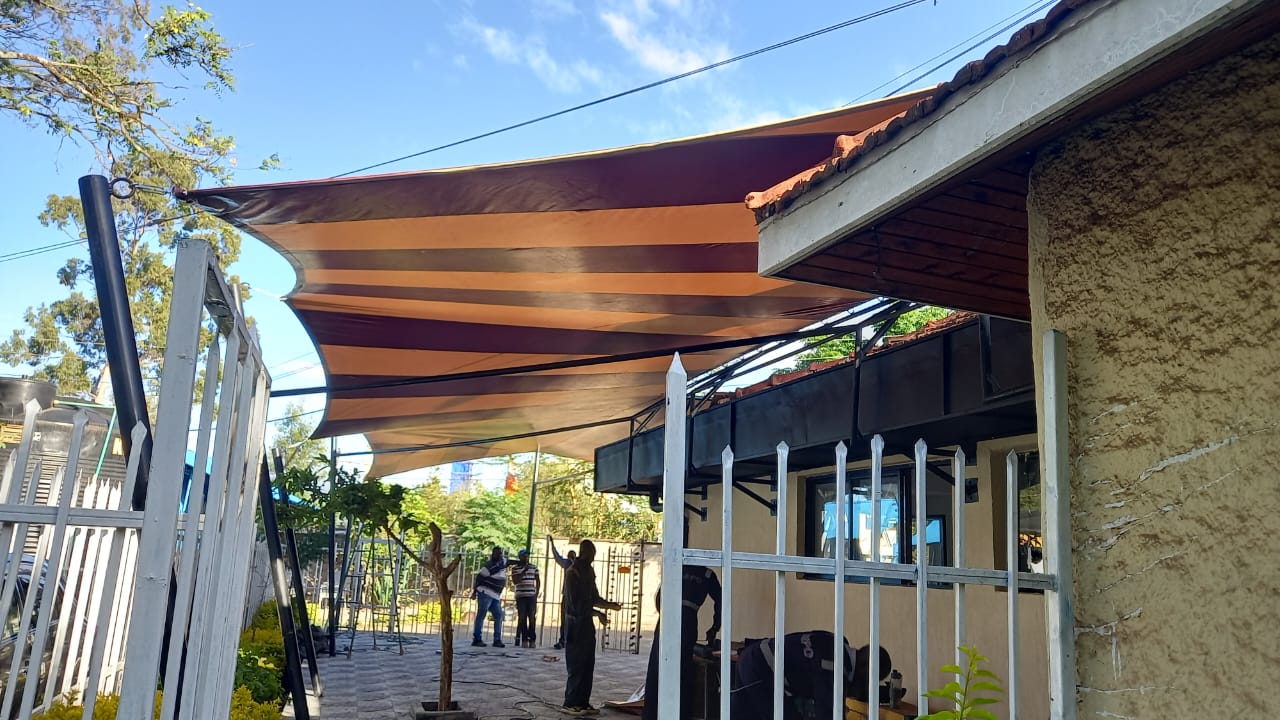 Shade Sails
Shade Sails can be installed in any outdoor space. Applications can include swimming pool side shades, garden or backyard shades, restaurant extensions, and balcony or patio coverings. A well-installed sail must have the right tension and shape. Sail shades have different designs and shapes. They are curvaceous and float to make your outdoor space look attractive and transform it into a paradise while still providing shade!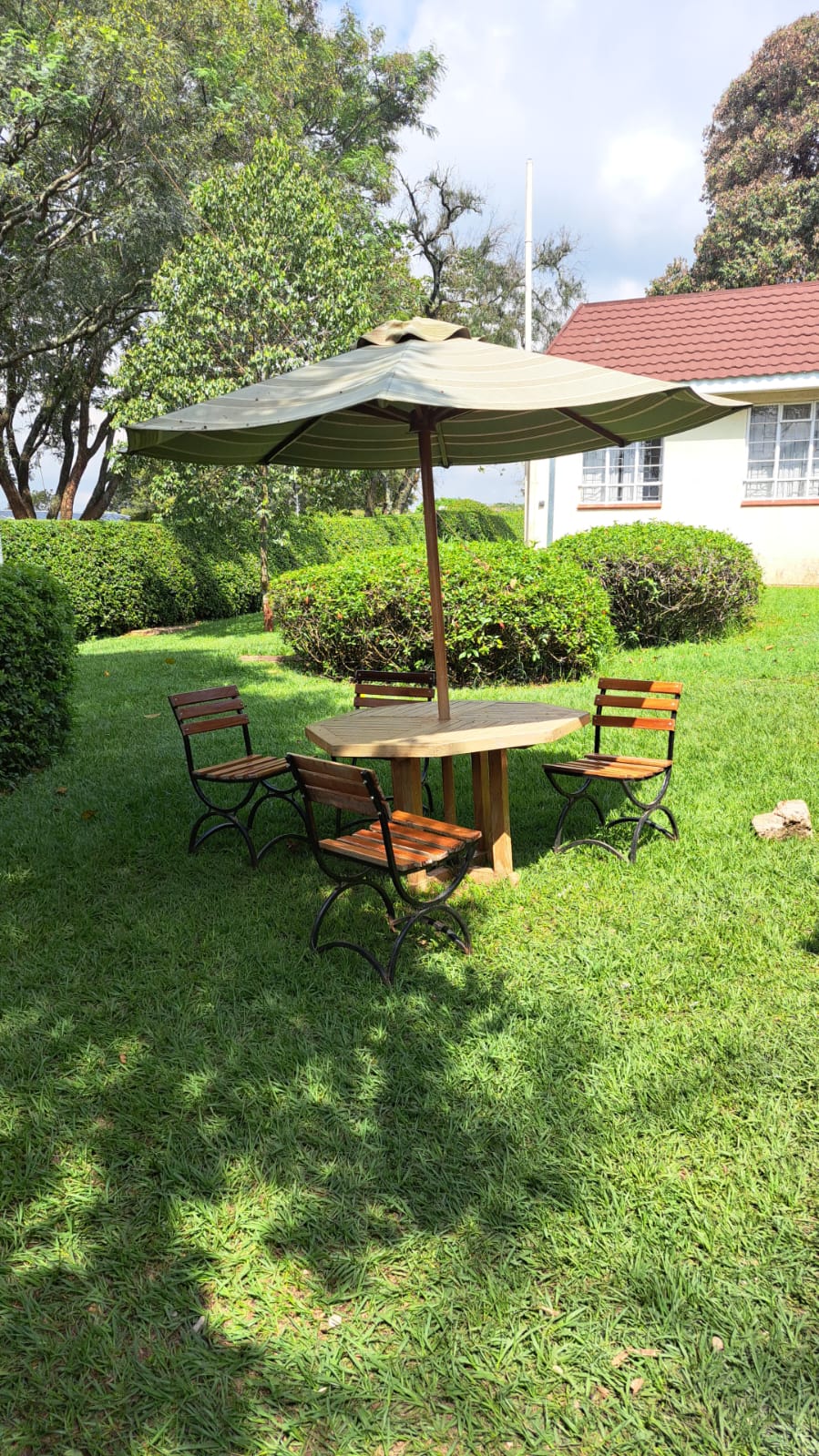 Parasols/Garden Umbrellas
Parasols are commonly used as a protective shade against intense sunlight in outdoor spaces. They are portable and generally made from UV-treated outdoor fabric to protect from harmful sun rays and rain too. Parasols are like large umbrellas and are commonly installed on beaches, restaurants, balconies, next to swimming pools, garden spaces and patios providing shade to entertain guests outdoors.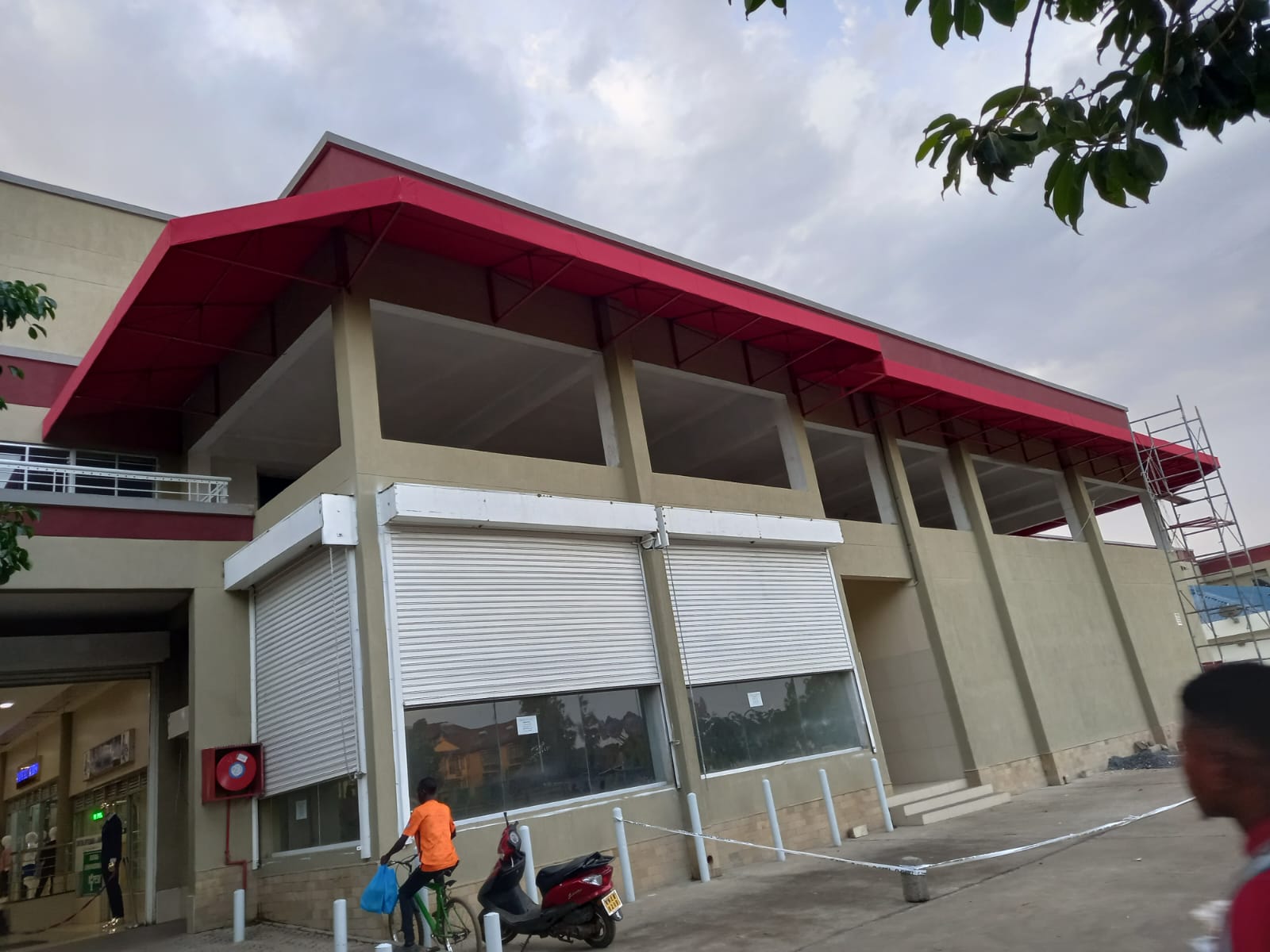 Canopies & Awnings
At Tarpo we design, fabricate and install canopy shades and awnings on a project basis for restaurants and bar sitting areas, malls, shopping centres, and other outdoor spaces including home compounds, hospitals, schools, playgrounds, and churches.
The design is based on the space it is being installed in. Our technicians are best placed to take measurements and recommend the best design for your space. They will also give you fabric options and help you choose the best soft roof solution for your space.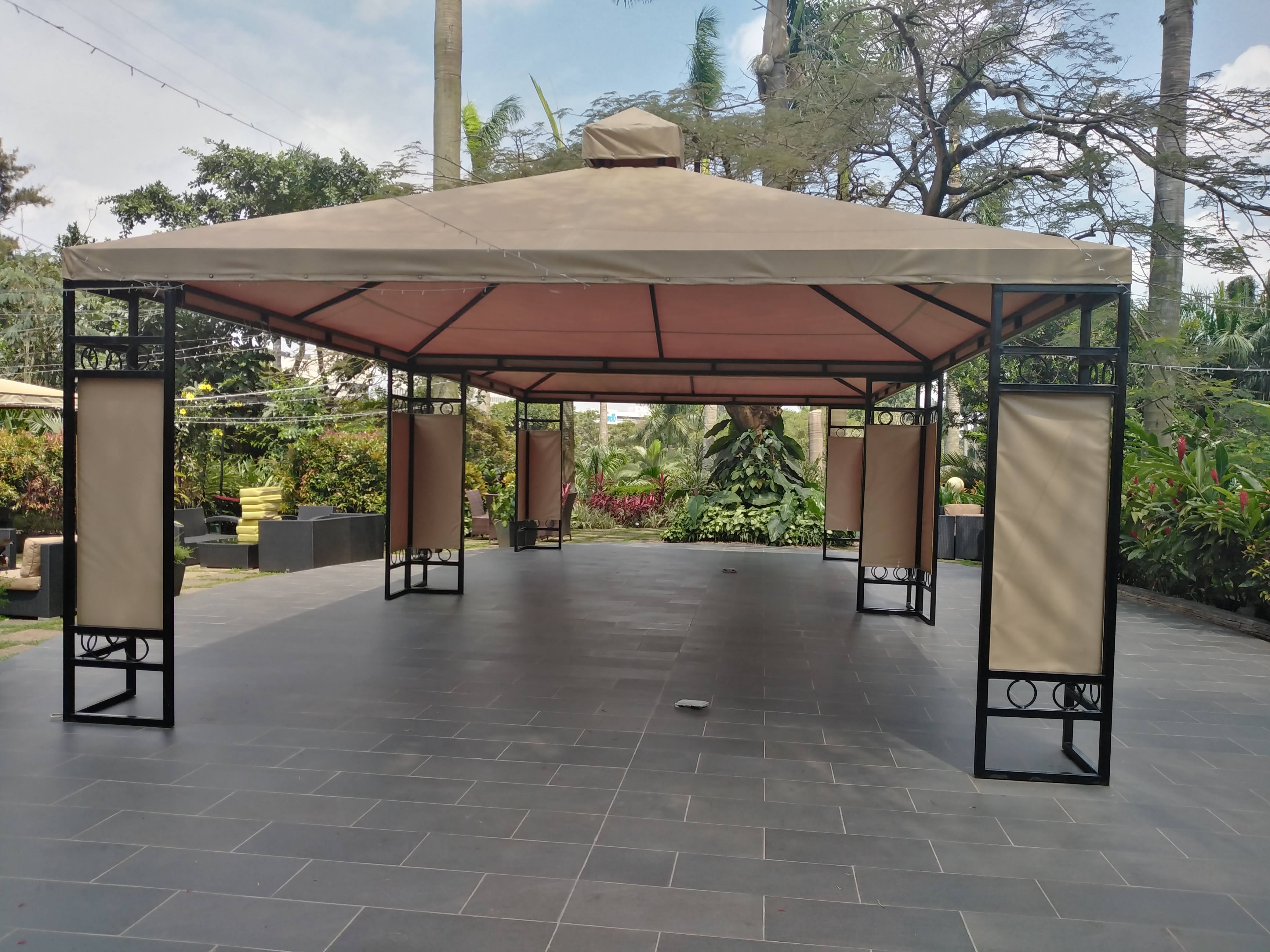 Gazebo
A gazebo is an outdoor structure that can offer shade and shelter from sunshine and rain in your backyard. Structurally, they often come in the shape of a polygon with six or eight sides. These sides may be completely open to the air, include a half wall, or have full walls all around.