Are you looking for luxury camping tents for your lodge or guest wing? Are you looking for luxury safari tents for sale? Are you looking for something to give your guests an extraordinary camping experience? Or maybe you're looking to repair or replace some worn-out camping tents?
Then you are in the right place.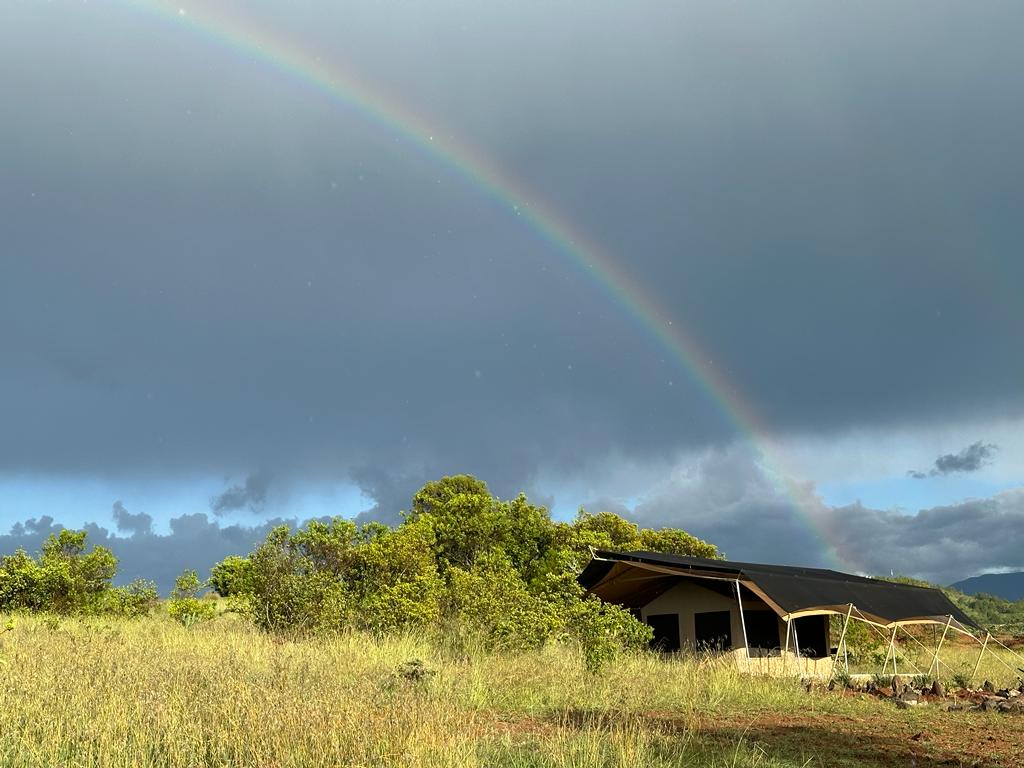 We supply and manufacture world class quality luxury safari tents from Kenya, Uganda and Tanzania. We have exported to most of the African continent and as far as the Caribbean and Australia. We pioneered tented camps across East Africa in the 1980's - you can read more about that here.
With our safari tents you can choose what you want: Large or small; luxury, semi-luxury or budget; furnished or not, and you can work with us to customise to your requirements.
If you are not sure, don't worry, we enjoy advising and collaborating from beginning to end and we offer excellent after-sales service even years later.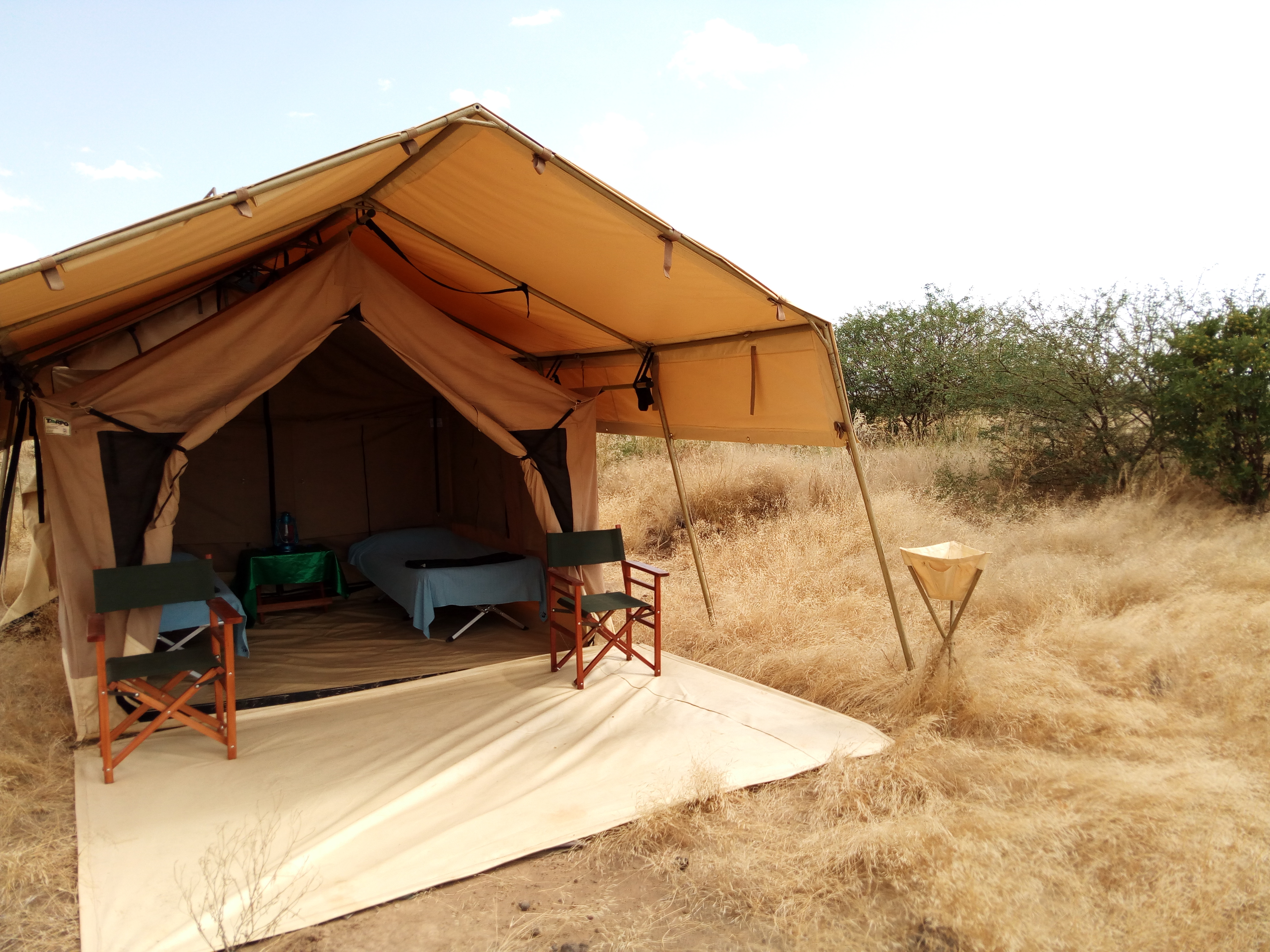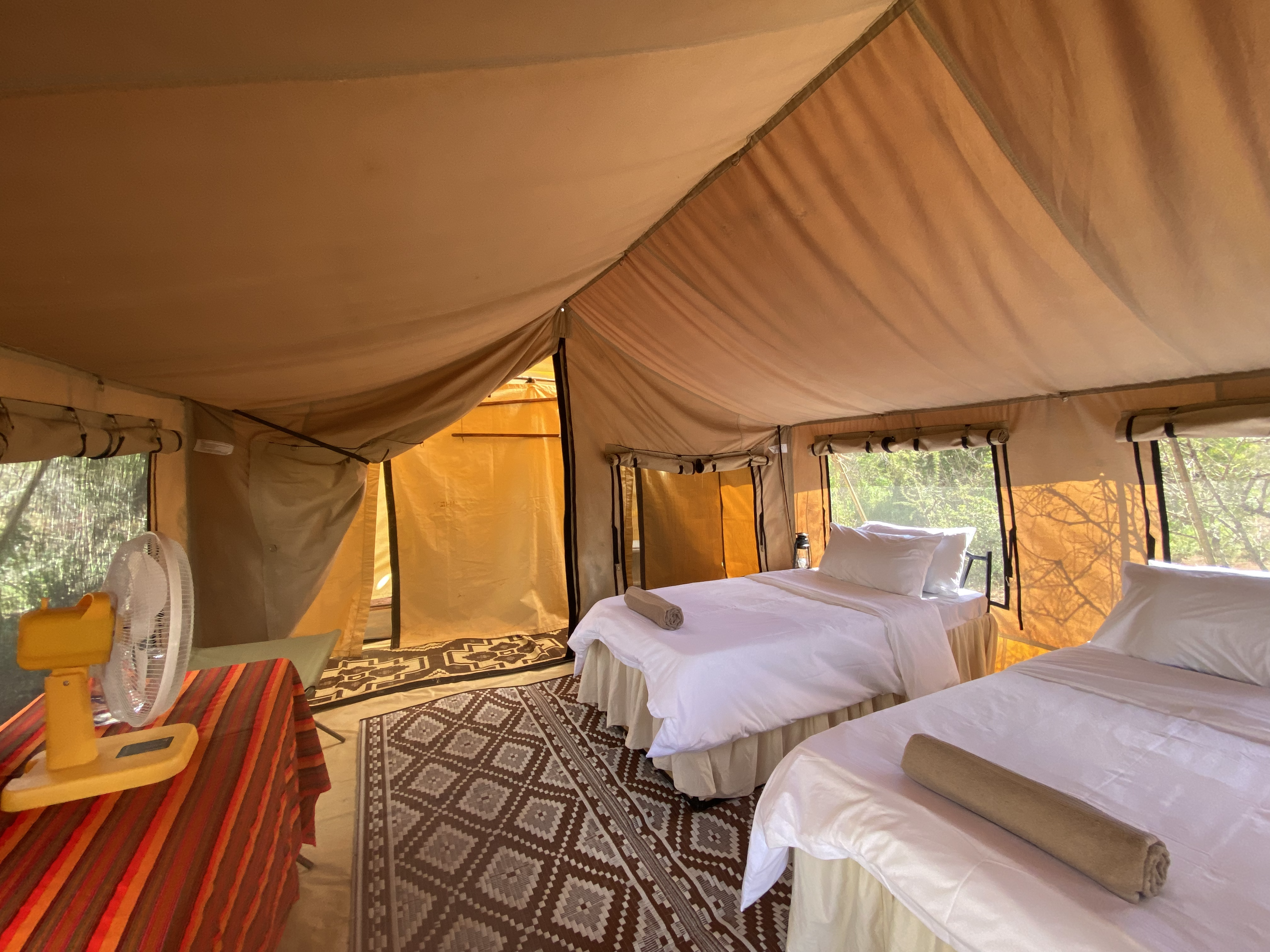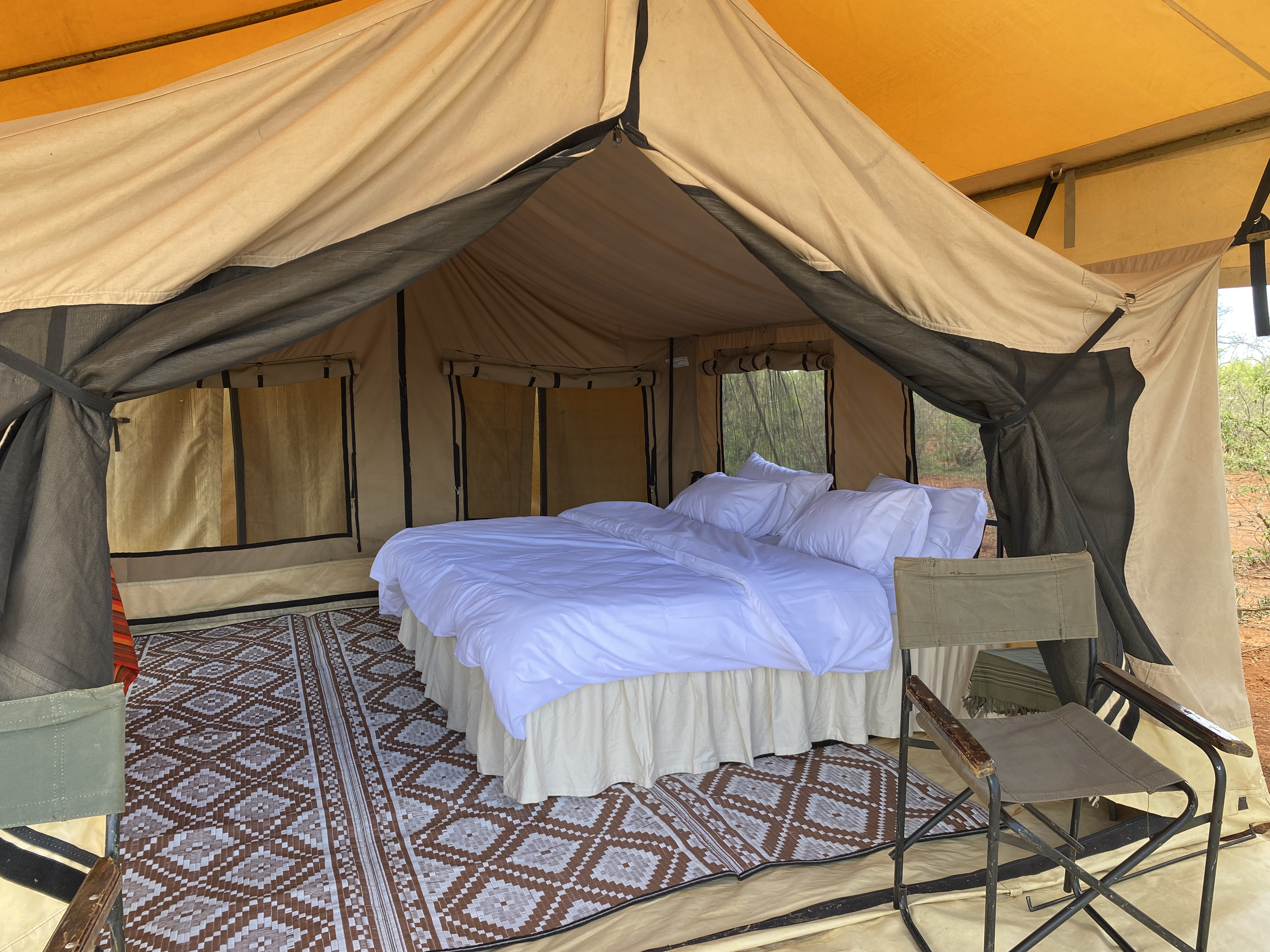 Luxury Tent for Sale
Luxury Tent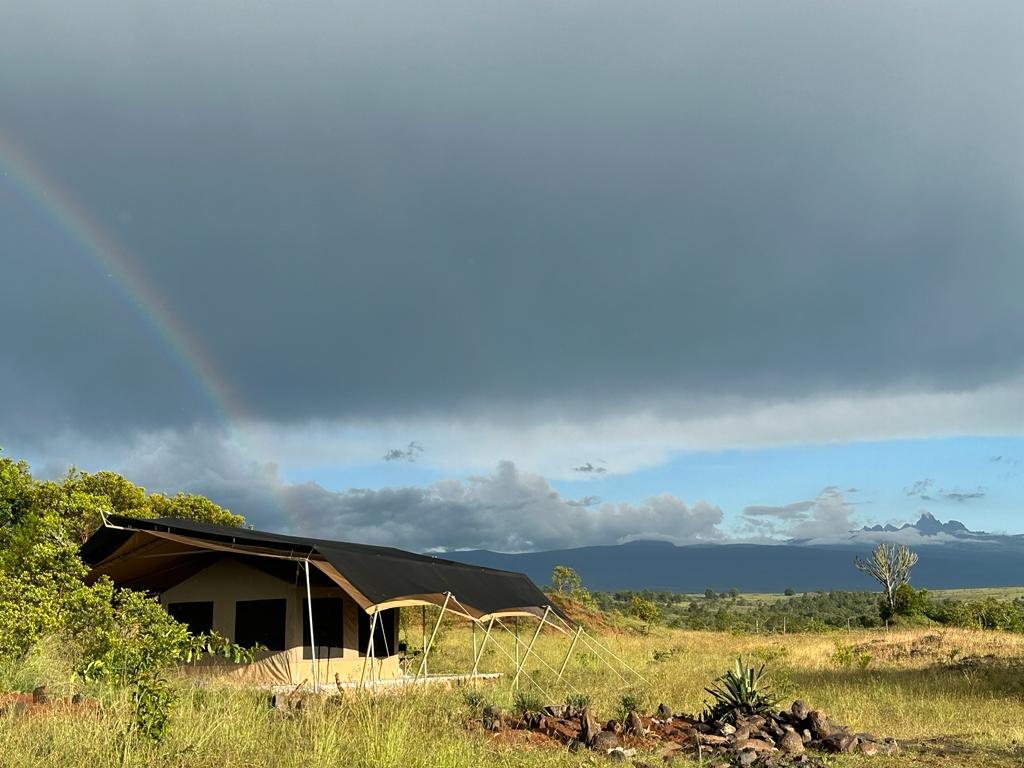 This is by far the most efficient temporary accommodation I've had the chance to stay in - comfortable, affordable, and most importantly, sustainable. I loved the showers and toilets! As we need to improve to our footprint when we gather, this is probably one of the best options I've come across in my experience designing gatherings all over the world.